about us

We are here to manage your Crpyto tax with Experience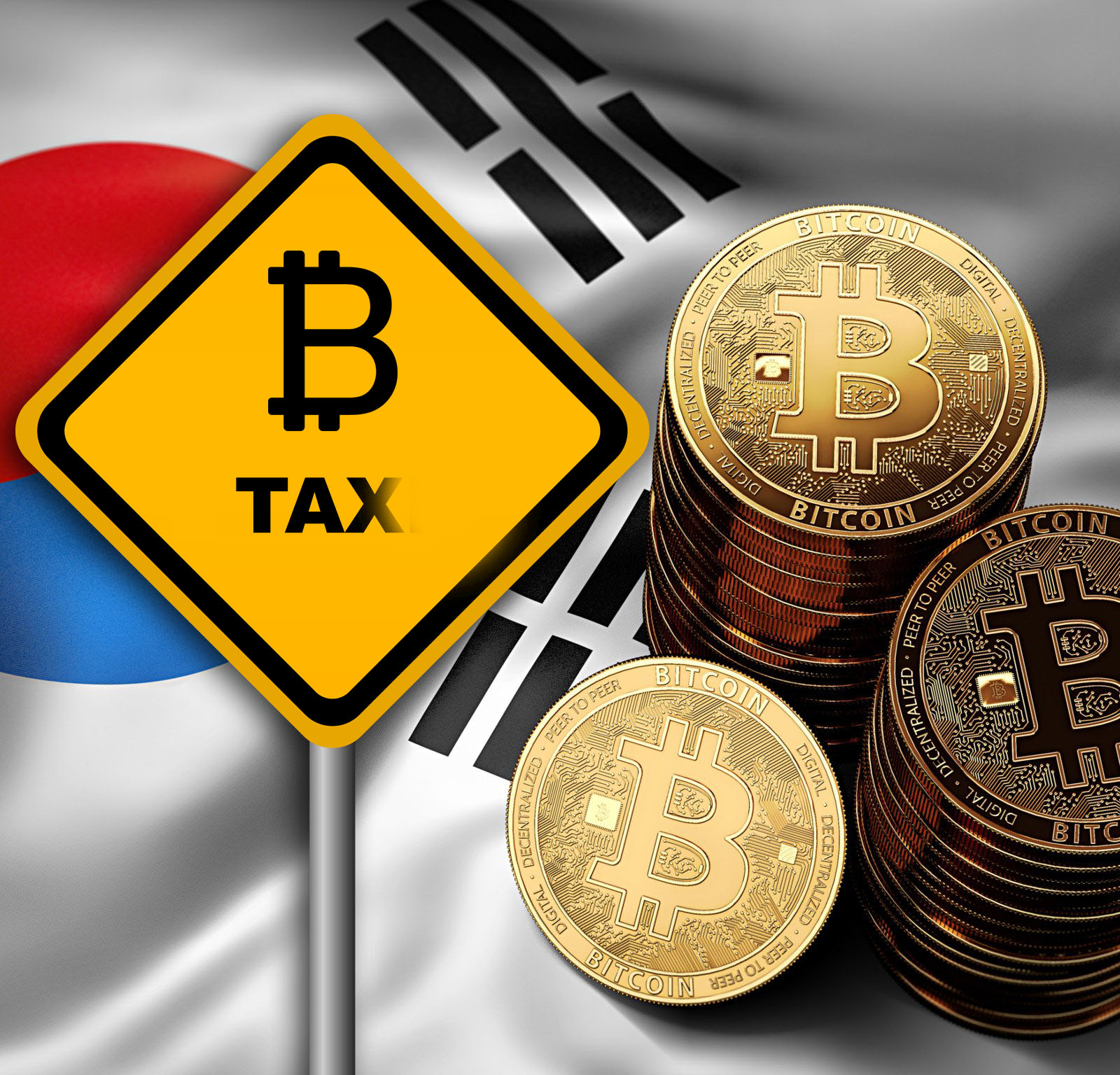 Bitcounts is an innovative cryptocurrency tax consultancy firm
Bitcounts Inc. is a multinational crypto accounting firm with deep expertise in cryptocurrency taxation and blockchain accounting having offices in the United States, Canada, Australia, India and the United Kingdom. 
Being a cutting-edge tax and accounting firm, we provide a full range of traditional tax and accounting services. We are one of the few accounting firms currently in the market with deep expertise in cryptocurrency taxation and blockchain accounting.
Our founders and key team members are emerging cryptopreneurs who have come together on a mission to shape the future of the web3 accounting industry. While everyone else is focused on building amazing things on the web3 – things like NFTs, DAOs, DeFi – we're constructing the foundation of our next financial system. We take the complexity out of cryptocurrency tax reporting by preparing accurate cryptocurrency tax documentation for your accountant to file your tax return. 
With experience reporting cryptocurrency assets across the world, Bitcounts specializes in highly accurate reporting that is compliant with your local tax guidelines. We serve all types of clients, with a strong focus on individuals and web3 startups. We provide services across the United States and globally.
Your Crypto
Compliance Experts
Yogesh is an emerging entrepreneur in the Web3 Space. He possesses 3 years of professional experience, and proven ability in Crypto Accounting and Reconciliation. He carries solid experience and talent for dealing with complex projects that include NFTs, DeFi, Staking, Swap, Tokens, Mining, Tax loss harvesting, etc. Yogesh carries Big Four Firm (Deloitte) experience into the company and leverages his analytical skills to take care of the client's tax and accounting needs.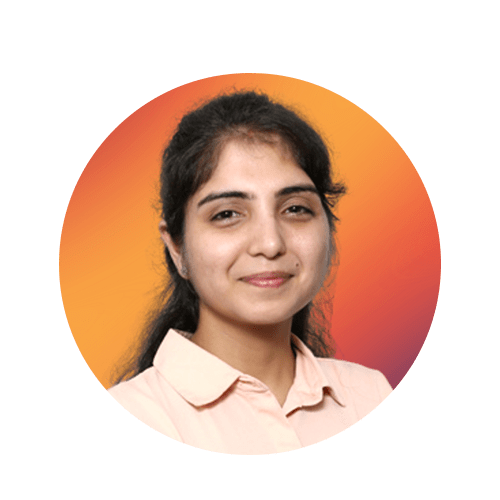 Dishu entered the crypto space back in 2019, she is a keen crypto enthusiast and brings her understanding of the complex challenges faced by the crypto community in trying to reconcile their crypto positions across multiple sources to support their tax returns. Dishu has worked with 500+ crypto tax filers to prepare their crypto tax reports and has been working with Accounting Firms, DAOs, and Mining Companies to provide them with accounting and tax solutions for digital assets.
There are many companies but why choose us
We are the financial back office for startups and small to medium businesses. We specialize in deep crypto tax and analysis, traditional bookkeeping, tax preparation, fractional controller & CFO services.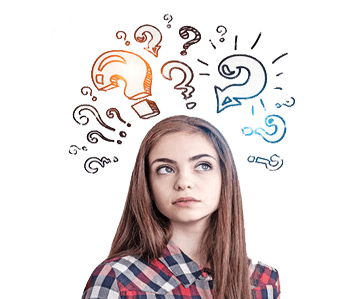 Wondering where to start?
Let our team of expert crypto accountants alleviate the stress from you with our simple, yet value-adding process. With over 8 years of experience, our team is constantly learning and innovating to become the best in their field. Don't believe us?